Halloween Stamps
Halloween is such a great holiday – why don't they have Halloween postage stamps? Actually, some countries have issued postage stamps commemorating Halloween. Herewith, a few examples: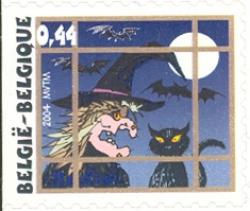 Belgium issued a booklet of ten self-adhesive stamps with two designs in 2004 to celebrate Halloween.
The first stamp shows a witch with a black cat, and bats flying in the background.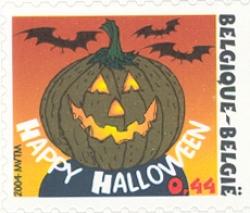 The second stamp in the 2004 Belgium set shows a jack-o-lantern. Again, there are bats in the background.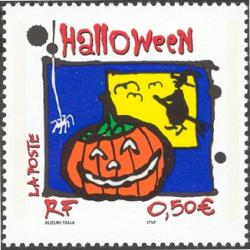 2004 was also the year France issued this colorful Halloween stamp. No black cat, but we do have a carved pumpkin, a witch flying on a broom, bats and a spider. These stamps were printed in sheets of thirty.
Looking for stamps for your collection? Be sure to check out Sonora Stamp Shop.